---
A Cinema Experience In Your Home.
Dreaming about building a home theater in your basement? Maybe your living room? Whatever your dream is, we can sell, design and install a heart pounding home theater that your family will love and the neighbors will envy. Whether you're building your dream home or adding a theater to your current home. We install home theater systems that fit nearly every budget. That's why JB Media is Minnesota's best choice for home theater installation.
---
Home Theaters In All Shapes & Sizes..
We've installed home theaters in basements, bonus rooms, living rooms, even recreation vehicles. From large 120" screens and projectors to the latest in Sony televisions 4K HDR Technology. Home theater systems come in many shapes and sizes. What's more, the latest technology is better than ever, cost effective, and easier to use.
---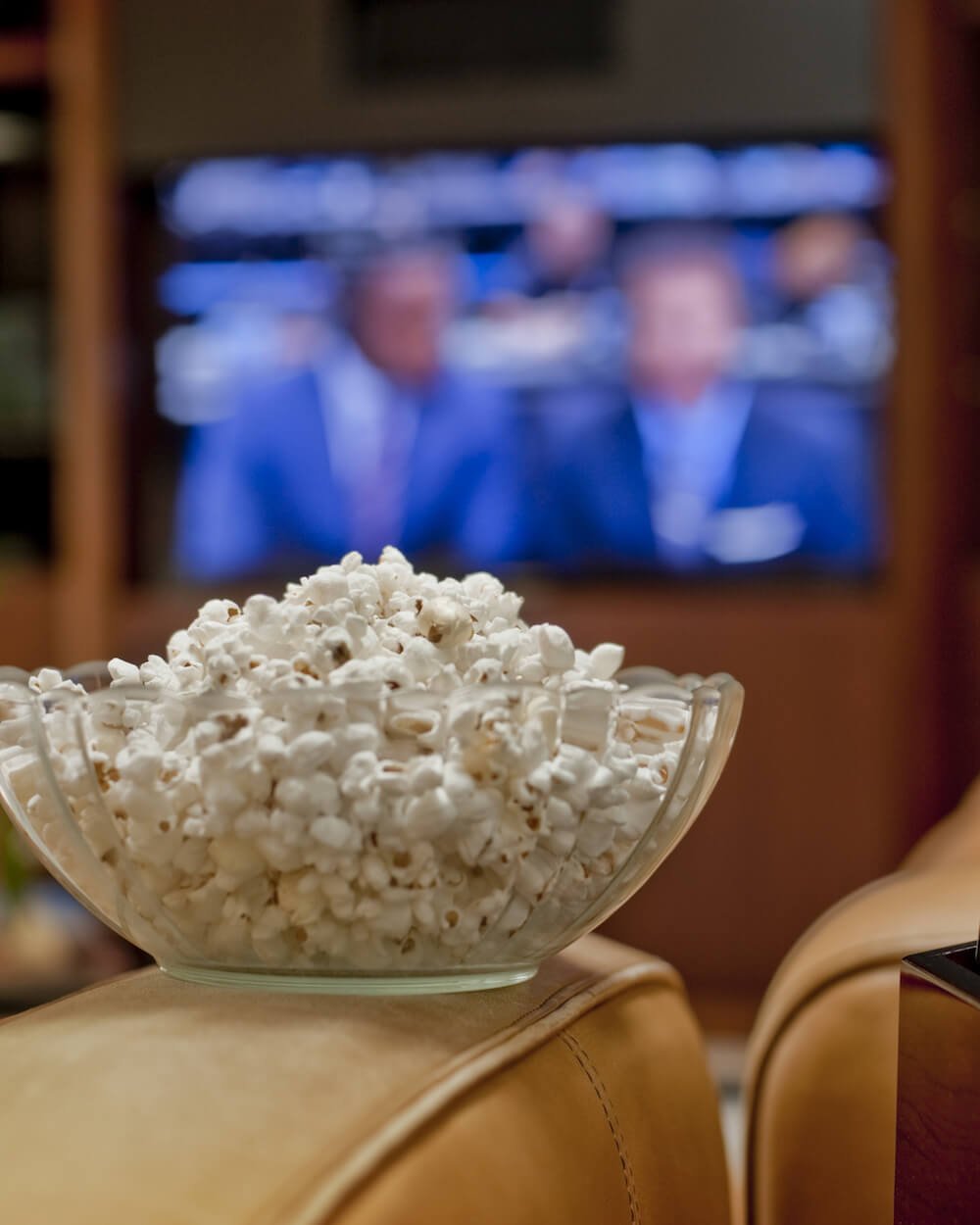 ---
Sound moves around you in three-dimensional space, so you feel like you're inside the action. Experience how Dolby Atmos transports you from the ordinary into the extraordinary.
---
[wpcmtt_hotspot id="563"]
---
Home Theater Without Limits.
You've seen the moniker "5.1 Surround Sound" whether it was on the back of a dvd, or at the beginning of a movie. Simply put, "5.1" = 5 speakers + 1 subwoofer. 5.1 the standard and the minimum necessary to establish a true home theater experience. Today's home theater systems are so much more than just 5 speakers.
Today's systems come in many different configurations. 7.1, 7.2, even the latest Dolby Atmos systems with a whopping 7.2.4 (that's an additional 4 overhead speakers!). Find the right system for your home.
---
So Many Speakers. So Many Choices.
Home theater speakers come in all shapes and sizes. In wall, In ceiling, Floor standing, even soundbars. We partner with RBH Sound  manufacturer of some of the best speaker in the world to deliver an unrivaled home theater experience for our customers. We'll help you make the right choice based on your room and budget.