Smart Homes · Home Theaters · Whole House Audio · TV Mounting · Networking · Security
---
Your Smart Home Begins Here.
Our homes are more than just walls. They're where we work, play, and love. They're where we feel safe, where we celebrate, and where we keep the things that need to be protected. That's where smart homes begin. Whether your initial consultation is at your home or our showroom (by appt. only) We talk more about the people who live in the home and how to personalize your living experience than we do about watts and gigabits.
---
With a Control4 system and JB Media, fill one room or every room with your favorite music, movies and shows. You can enjoy limitless entertainment with a single remote or create an unrivaled home theater experience. It's simple, clean and clutter-free entertainment—right at your fingertips.

Dreaming of a home theater? Check them out here.
---
---
Turn the lights on or off in one room, or the entire house, with one tap. Motion sensors can offer hands-free illumination when the little ones get out of bed in the middle of the night. You can get started with the magic of smart lighting in a single room, or brighten up the entire house.
---
---
There's virtually no limit to what your smart home can do. Let us know your dreams and we'll make them a reality. Automate your sprinklers, replace your doorbell with a video door station, even raise and lower the shades. That's smart living.
[wpcmtt_hotspot id="521"]
---
Smart Home Without Limits.
To get the most out of your smart home, you need a system that offers all the features you want now and for the future. Control4 is the perfect choice. Get started for as little as $600. You can scale your system as your needs change.
Find the right system for your home.
---
With so many security options available, why should you choose JB Media? You want your security system to work in unison with your entire home. Receive alerts to your smartphone when your system is disarmed, a pipe leaking in the basement, even have your outdoor lighting flash to alert authorities in case of an emergency. In the unlikely event that your system needs service, we're right around the corner. Your safety is our number one priority.
---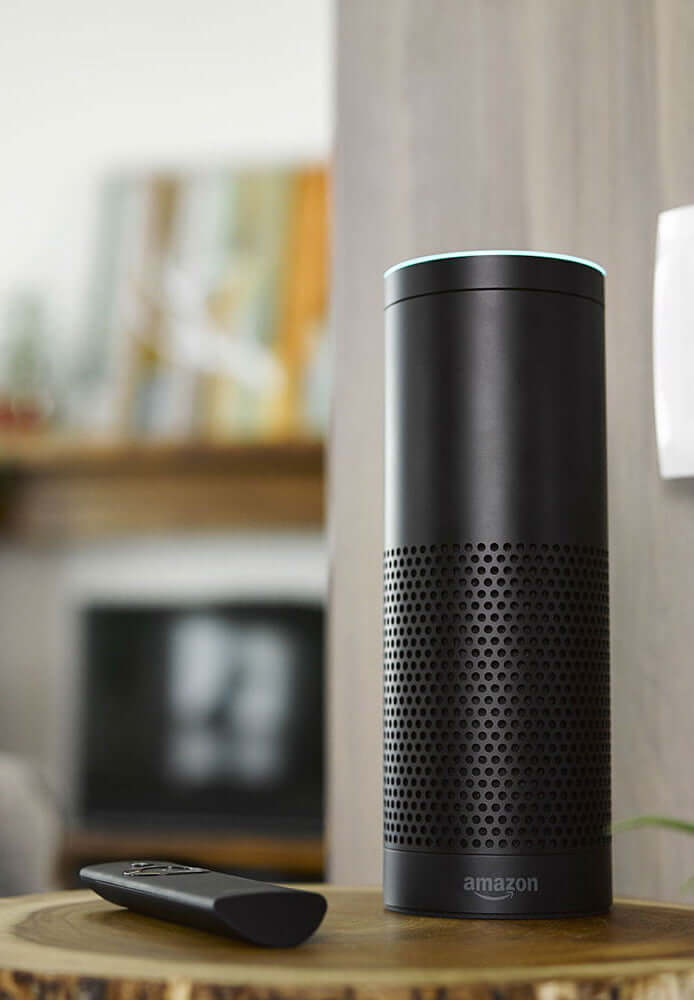 ---
With Control4 and Amazon Alexa, you can tell your house what to do—whether it's turning off all lights when it's bed time, setting the perfect mood for dinner, or asking for a helping hand when yours are full.
---